Tagged "record"
Love Matt Wilde's music and his new LP Hello World is even better than expected. Beautiful laid-back and understated vibe from start to finish. Lovely artwork too.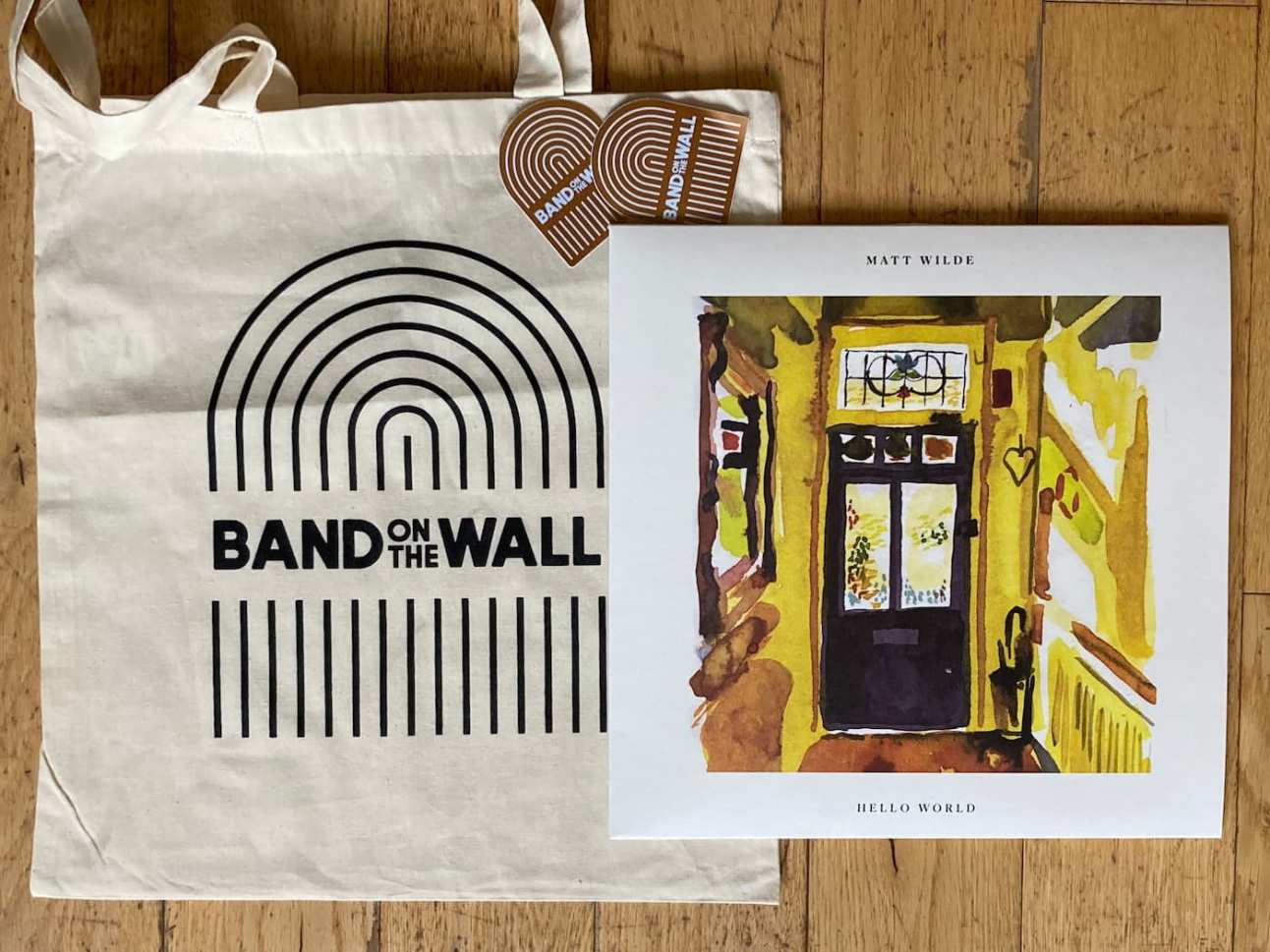 Having a nice moment revisiting this amazing 2006 Ai records double-header from @datassette and @plant43_ and remembering pre-lockdown Glasgow life.
Being's Broxburn Funk arrived in today's post and it's a thing of beauty.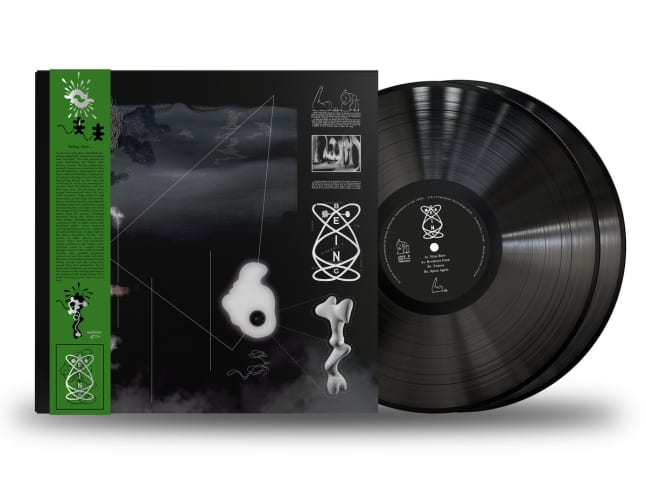 Enjoying it now with a ☕️. Amazing work all round—music, sound, artwork, the lot. Big up @WeeDjs for the stellar tunes and if @firecracker_rec's 50th is their last, then they've finished with a bang.
Lovely double-vinyl LP that sees three of Auld Reekie's finest producers and labels join forces. Breezy laid-back jams with smooth keys rub up next to darker, Theo Parrish-eque moments to give it a fine balance. Favourite track: Shapes. Grab a copy on Bandcamp
Was excited to hear about this collab, and it doesn't disappoint. 7 tracks of deep, digi-dub bass, hazy textures and dancehall samples and it sounds amazing. Favourite track: Krnch. https://bit.ly/33g6xOE
Real nice roots reggae and dub from sunny Manchester. Favourite track: African Village Dance / Village Dub. https://bit.ly/3feSzRP
Beautiful ambient textures and downtempo electronics with that typically quirky Japanese flavour. if you like Ryuichi Sakamoto or Apogee & Perigee, you'll love this. Favourite track: Correndor. https://bit.ly/2Hpu8ol
Original 1979 copies of Garden of Eden's Everybody's on a Trip regularly sell for £200+ so I was pretty happy to hear that it had just been reissued on Backatcha records… and even happier when I managed to snag a copy.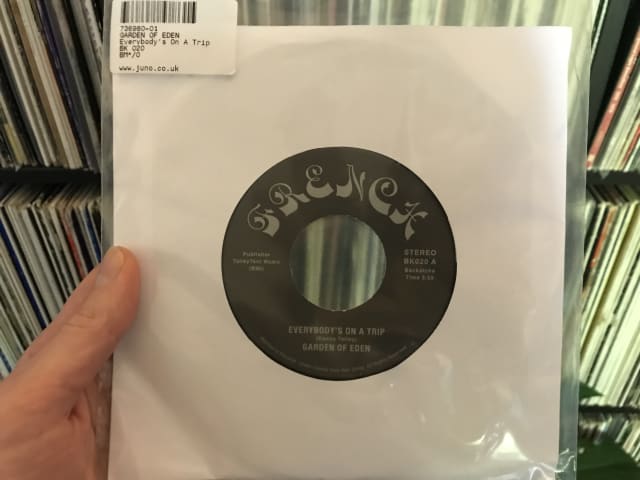 I first heard this stellar slice of deep funk a few years back on Kon and Amir's compilation Off Track Volume One: The Bronx, and have been hankering after a proper copy ever since.
Check it out!
See all tags.