I've started reading Kindred, by Octavia E. Butler.
One of several fantastic films from Oscar-winning director Steve McQueen (12 Years a Slave) described as "Love letters to black resilience and triumph in London's West Indian community. Vivid stories of hard-won victories in the face of racism."
This one tells the story of Leroy Logan, a young black man who joins the police in an attempt to effect change "from the inside" as a consequence of seeing his father assaulted by police officers. He is faced with both his father's disapproval and institutional racism within the police ranks.
I've started reading A Promised Land by Barack Obama.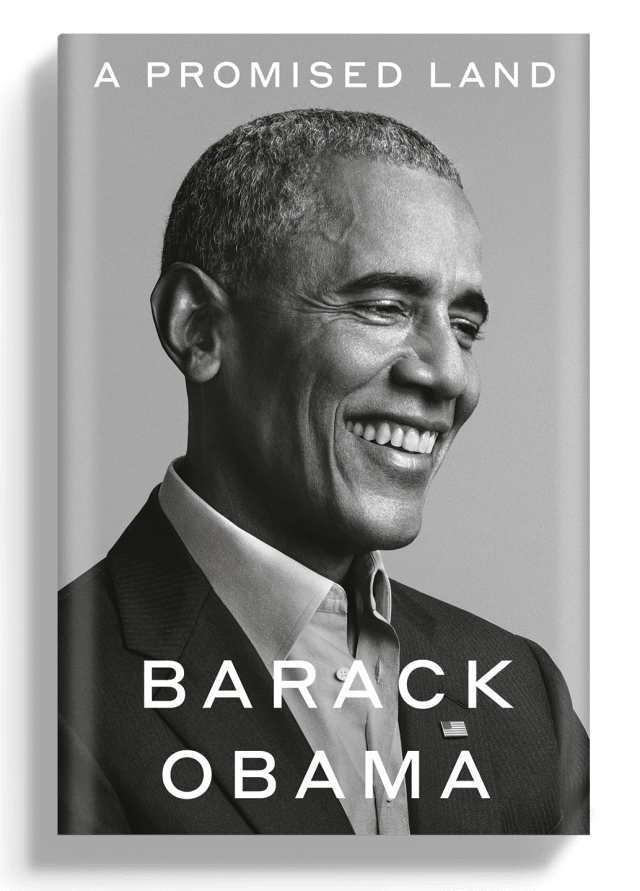 See all tags.