Tagged "freeagent"
I recorded a talk on "Hiding elements on the web" for @freeagent's tech blog. It's a tricky #FrontEnd & #a11y topic so I try to cover some good practices and responsible choices. Hope it helps someone. (Also it's my first video. Lots of room to improve!)
Just finished my 6K run for FreeAgent's "Big Strides for Tiny Changes" charity campaign.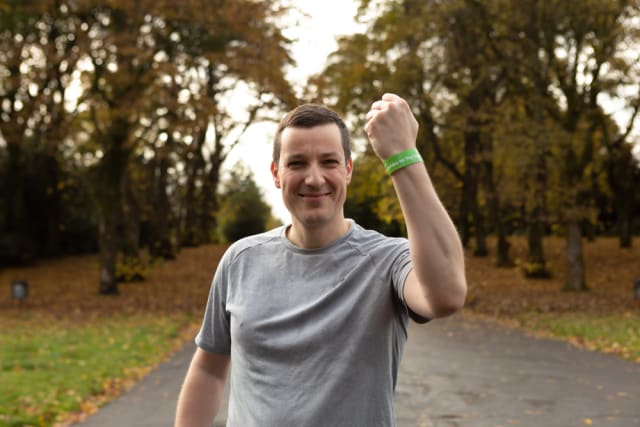 The lovely new portfolio website of my colleague, Josh, featuring some lovely articles and design touches.
I thought it might be interesting to look back through the years at how the tools in Engineering have changed as our company has grown from 3 to over 240 (and engineering to over 100), and to give a shout out to (some of!) those tools that we consider crucial to our workflow today – especially in these most unusual times where most of the world is working remotely.
See all tags.