Being's Broxburn Funk arrived in today's post and it's a thing of beauty.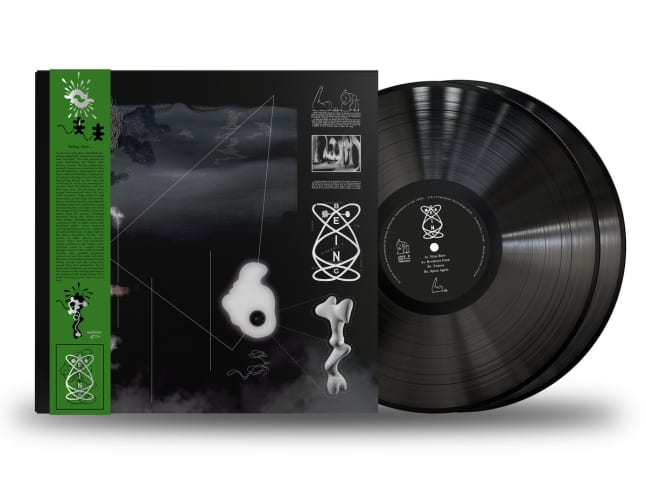 Enjoying it now with a ☕️. Amazing work all round—music, sound, artwork, the lot. Big up @WeeDjs for the stellar tunes and if @firecracker_rec's 50th is their last, then they've finished with a bang.
Magical sounds in the mix, from Auld Reekie's finest.
See all tags.