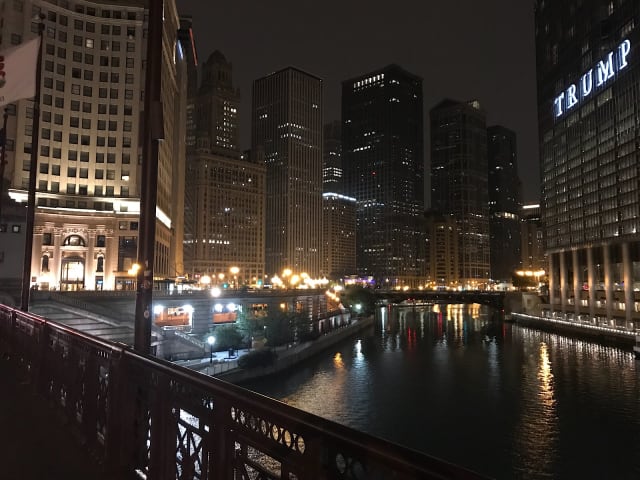 I just made a first visit to Chicago. It was primarily to attend An Event Apart but I was lucky enough to have a little time to check out the city, too.
Firstly I want to thank all the friends who provided tips for things to do and see in The Windy City – Aleks, Susan, Jenny, Lucy, Alan and Karen, Collette etc – cheers!
Thanks also to Davie for jetting in from NYC to join me and Liam for a couple of days. I doff my cap to your knowledge of beautifully designed restaurants with really expensive menus 😉.
I also got the chance to catch up with old friend Nick Calingaert AKA Common Factor, a lovely guy and talented producer who DJed for me and my friends at a couple of our club nights back in the early 00s.
We only had a few days, but I felt we managed to cram in some good stuff. Here's a summary of the highlights.
Eating out
Bars
Record Shopping
Cool Neighbourhoods
Culture / History
Things to do
And if we'd had more time…